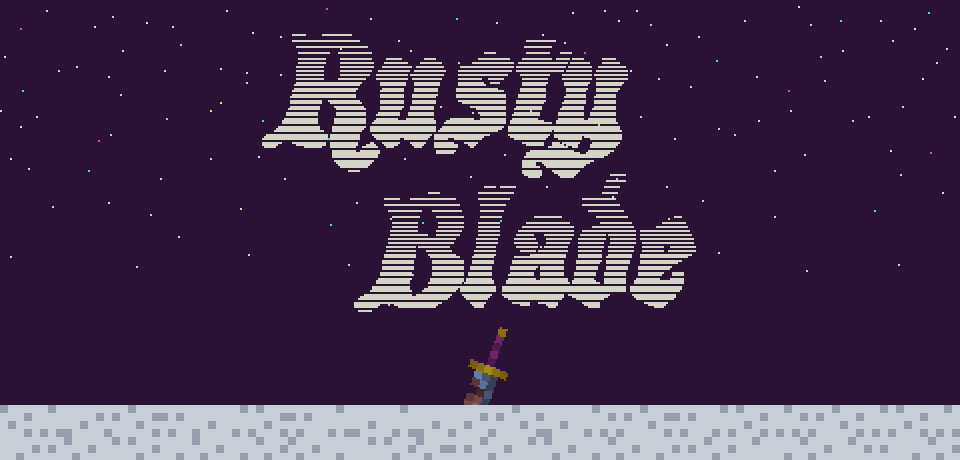 Rusty Blade
DL02 - Patch Notes (v1.1)
---
With 1 day left, barring any major discoveries, this will probably be the final "Jam Edition" version.
Looking forward to checking out the other submissions tomorrow.
:: FIXES (v1.1) ::
Fixed a collision bug which would sometimes stick the player when changing direction on the back porch slope.
Slowed down the audio gain fade from indoors to outdoors for a smoother transition.
Trimmed both of the main background audio loops to shorter durations, reducing the total file size by about 25%.
Spent some time commenting and cleaning up the code and resource trees, naming everything more consistently, deleting unused assets & scripts etc. in preparation for releasing the source code after the jam is over.
The above is in addition to the mini patch issued yesterday to address some minor issues:

:: FIXES (v1.0.1) ::
Some people could not open the original zip archive. Game now uploaded as a single executable.
Fullscreen (Alt-Enter) was sometimes resulting in a black screen. Enabling synchronization corrected this.
After the above change, the game was using excessive CPU. Disabling "alternate synchronization method" corrected this.