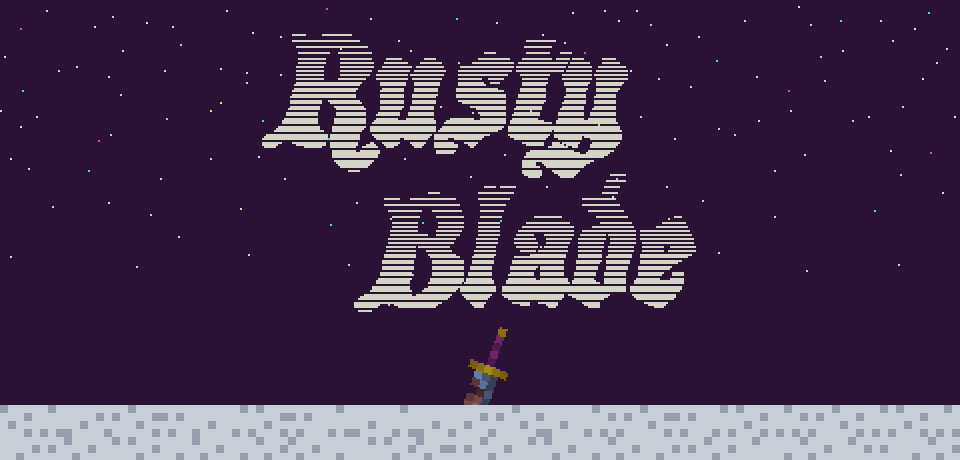 Rusty Blade
Porting Rusty Blade over to HTML5 has turned out to be an adventure. Several improvements had to be made to the code in order to get the game to work properly. The benefit is that many of the improvements also apply to the Windows version, so we end up with a better product on all platforms at the end of the day.
There are a few minor but noticeable differences in the HTML5 version:

Camera locked on the vertical axis for slight performance gain
No fullscreen mode -- 1x or 2x zoom only
Parallax code required adjustment, so the backgrounds appear slightly different.
Background audio tracks have lower bitrate for better performance
While the downloadable version (ideally played via the itch.io app) is still the best way to experience the game, I'm happy with how the HTML5 version turned out. It was a worthwhile experience with many lessons learned. More importantly, the game is now accessible to many more players.

Please check out the HTML5 version and let me know what you think!